Game of Thrones 3 Environments
Environments for Game of Thrones
Environments for HBO's Game of Thrones Season 3.
Client: Pixomondo GmbH & Co.KG
Production company: HBO Entertainment
VFX Supervisors: Jörn Großhans & Juri Stanossek 
Thanks to the wonderful team :)
Complete VFX breakdown from Pixomondo: 
Outstanding Visual Effects in a Broadcast Program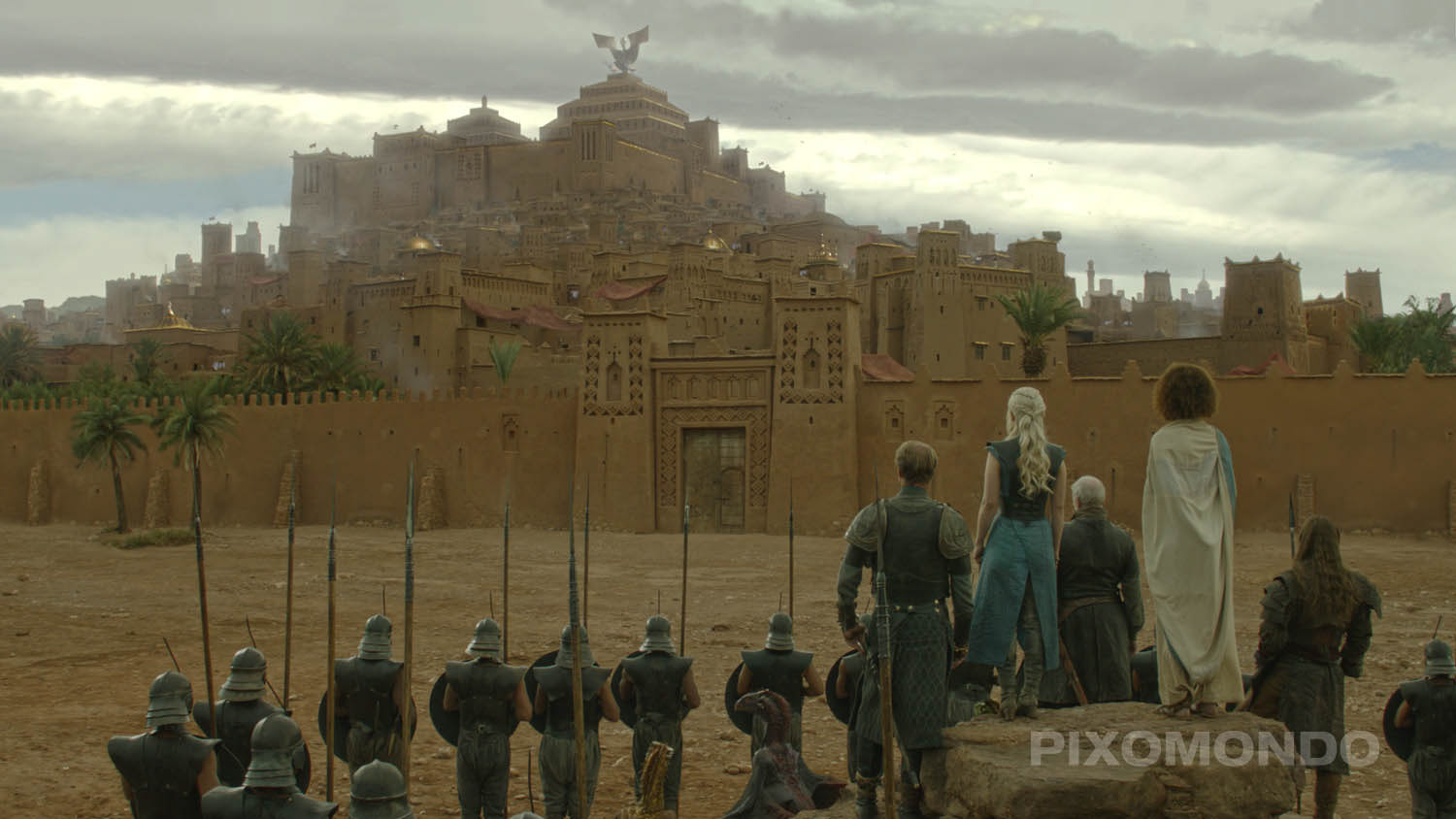 Yunkai matte painting. Additional gold parts and buildings in the bottom right added by Adam Figielski.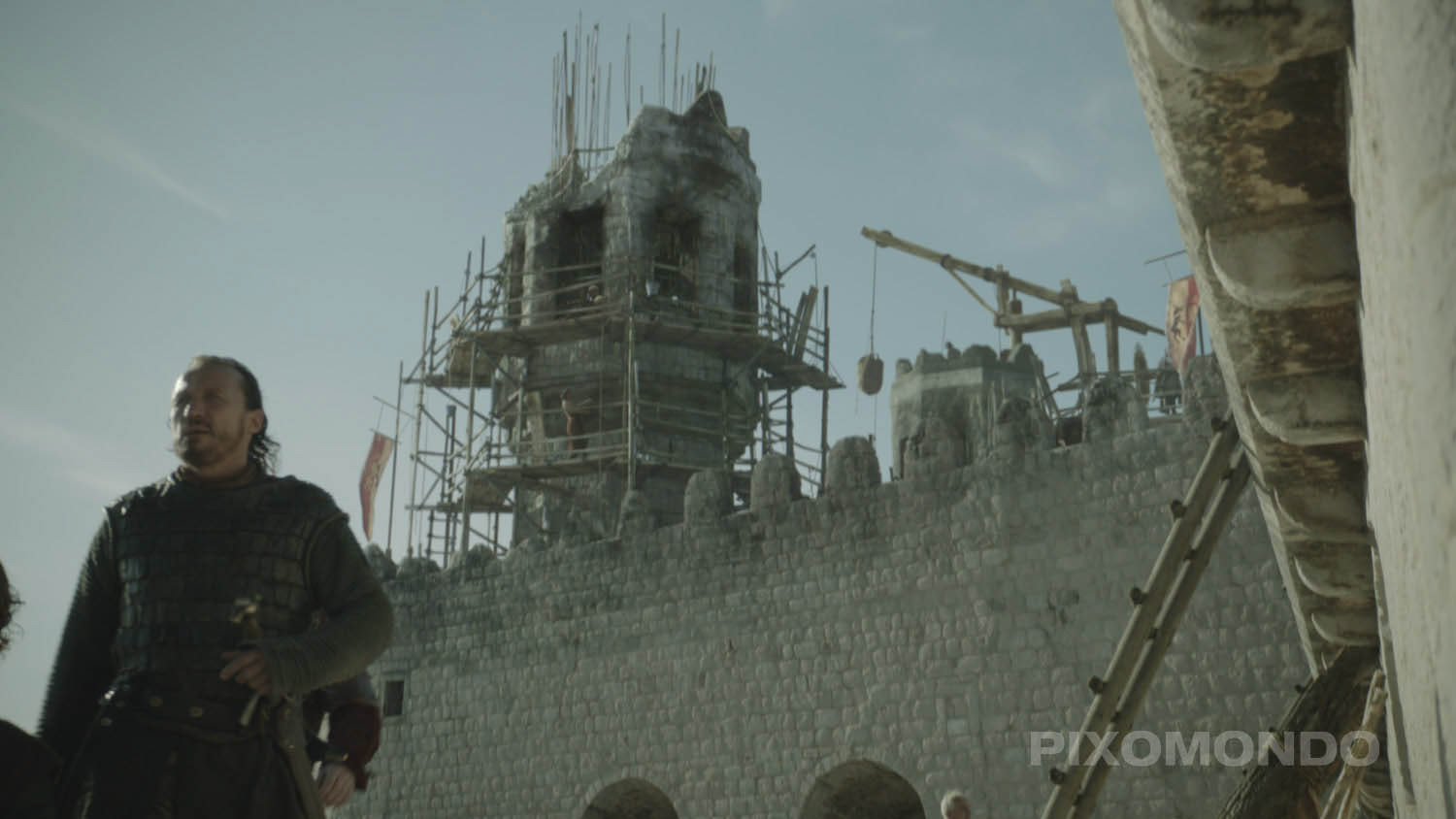 Creation and layout of scaffolding, winch and destruction of tower. Wall extension and smoke painting by Rainer Stolle.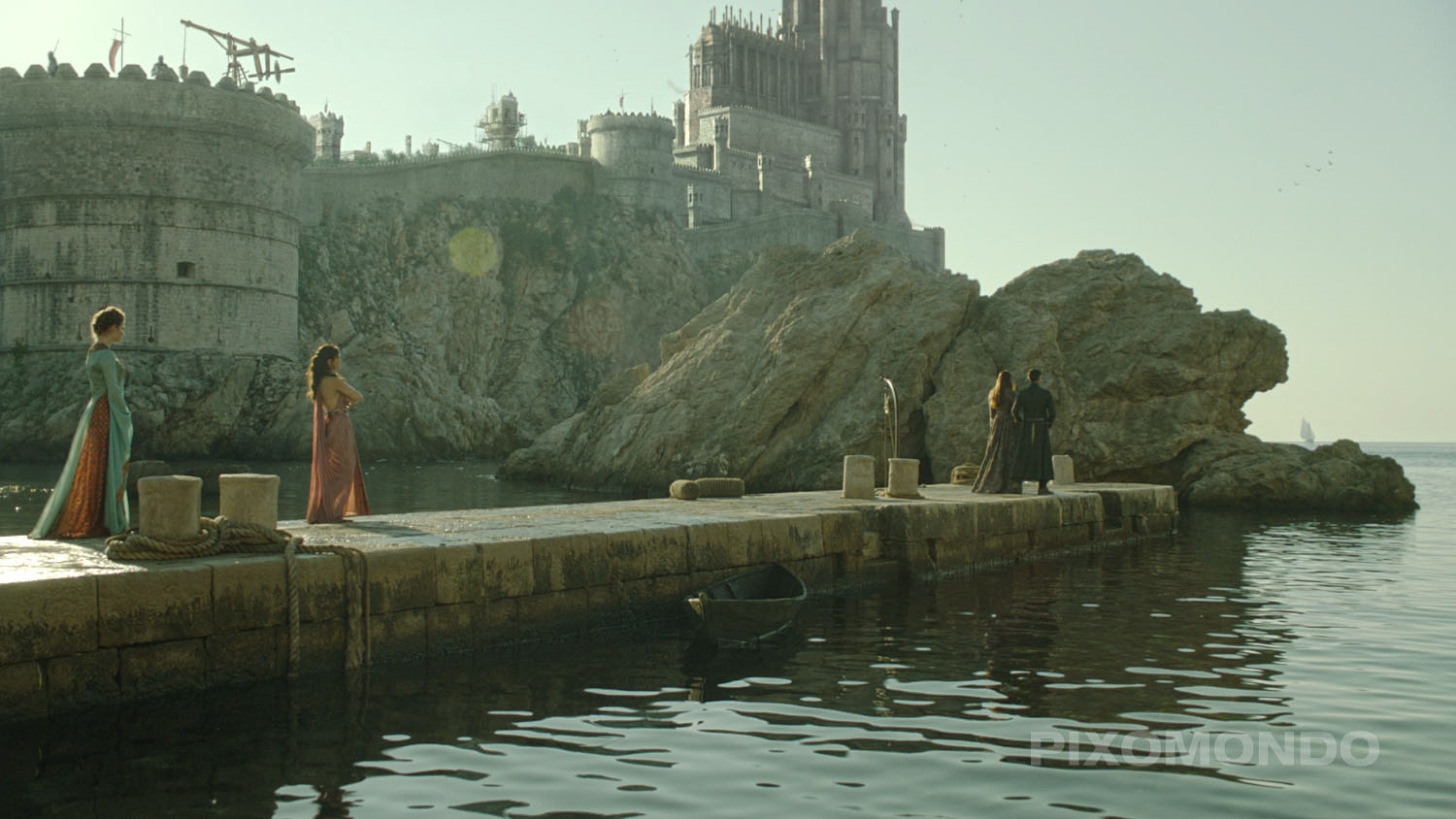 Layout & lighting of King's Landing. City matte painting. Additional painting work done by Adam Wesierski.